ADD YOUR PRACTICE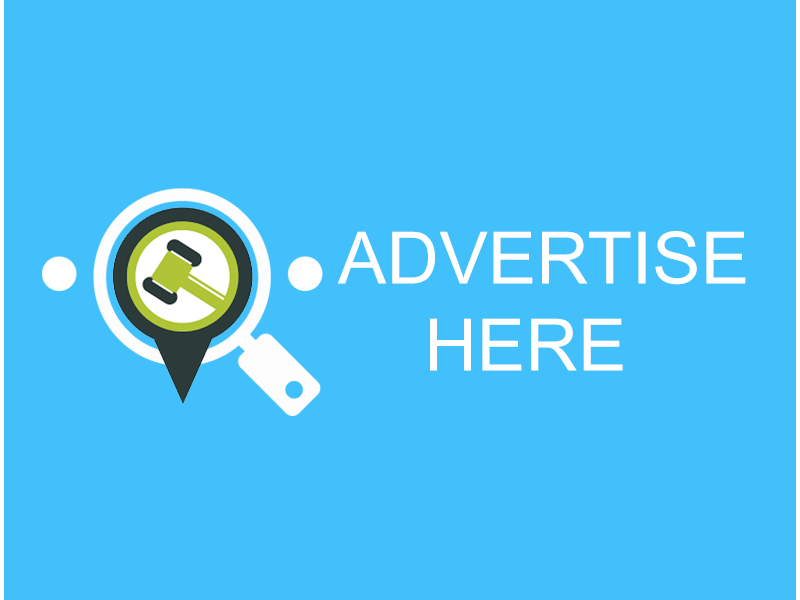 Thank You for using LawLocal.ca, you've come to the right website to find the following:
Expert Toronto Real Estate Lawyers | Residential & Commercial Transactions, Trusted Toronto Real Estate Lawyers | Property Agreements & Dispute Resolution | Experienced Real Estate Lawyers in Toronto | Title Searches & Financing |Toronto Real Estate Lawyers | Lease Agreements & Zoning Issues | Professional Real Estate Legal Services in Toronto | Construction Contracts & Environmental Issues | Top-rated Toronto Real Estate Lawyers | Property Disputes & Boundary Issues | Reliable Real Estate Lawyers in Toronto | Easement Disputes & Contaminated Land | Dedicated Toronto Real Estate Lawyers
Lawlocal.ca provides the contact information of reputable lawyers in Toronto that may be able to assist you in your real estate legal matter including:
Toronto Real estate law | Toronto Residential real estate | Toronto Commercial real estate | Toronto Property transactions | Toronto Purchase agreements | Toronto Sale agreements | Toronto Title searches | Toronto Financing | Toronto Mortgages | Toronto Lease agreements | Toronto Dispute resolution | Toronto Zoning and land use | Toronto Construction contracts | Toronto Environmental issues | Toronto Property disputes | Toronto Boundary disputes | Toronto Easement disputes | Toronto Contaminated land legal matters | Toronto Hazardous waste legal matters
Here is some general Information about your selection,
A Toronto real estate lawyer can provide valuable legal guidance and representation throughout the entire real estate process, helping you avoid legal pitfalls and ensuring that your rights are protected. Choosing a good Toronto real estate lawyer is an important step in the real estate process. Here are some tips on how to choose a good real estate lawyer and some information on how a Toronto real estate lawyer can help you in several ways, including:

Property transactions: A Toronto real estate lawyer can assist you in buying or selling a property, including drafting and reviewing contracts, negotiating terms, and ensuring that all legal requirements are met.

Title searches: A Toronto real estate lawyer can perform a title search on the property you intend to buy, ensuring that there are no liens, encumbrances, or other issues that could affect your ownership rights.

Lease agreements: If you are a landlord or a tenant, a Toronto real estate lawyer can help you draft, review, and negotiate lease agreements, ensuring that all the terms are fair and legally enforceable.

Dispute resolution: If you encounter a dispute related to real estate, such as a boundary dispute, zoning issue, or breach of contract, a Toronto real estate lawyer can represent you and help resolve the issue.

Financing: A Toronto real estate lawyer can advise you on financing options and help you navigate the legal aspects of obtaining a mortgage or other financing for your property.

Look for a specialist: Look for a Toronto lawyer who specializes in real estate law, rather than a general practitioner. This will ensure that the lawyer has the necessary knowledge and experience in this specific area of law.

Check their credentials: Check the lawyer's credentials, including their education, professional memberships, and any relevant certifications or awards.

Read reviews: Read reviews and testimonials from previous clients to get a sense of the lawyer's reputation and level of service.

Experience: Look for a Toronto lawyer with significant experience in the type of real estate transaction you are involved in. For example, if you are buying a commercial property, look for a lawyer with experience in commercial real estate law.

Communication: Choose a Toronto lawyer who communicates clearly and promptly, and who is responsive to your questions and concerns.

Compatibility: Finally, choose a Toronto lawyer who you feel comfortable working with, and who understands your goals and priorities. A good lawyer-client relationship is key to a successful real estate transaction.

Fees: Make sure you understand the lawyer's fee structure and are comfortable with their rates. Some lawyers charge hourly rates, while others charge a flat fee or a percentage of the transaction value.
The legal fees charged by Toronto real estate lawyers can vary depending on several factors, including the complexity of the transaction, the lawyer's level of experience and expertise, and the local market conditions. Here are some common fee structures for real estate lawyers:

Hourly rate: Some Toronto real estate lawyers charge an hourly rate for their services, which can range from $150 to $500 or more per hour, depending on the lawyer's experience and the local market rates.

Flat fee: Some Toronto lawyers may offer a flat fee for certain services, such as reviewing a purchase agreement or drafting a lease agreement.

Contingency fee: In some cases, a Toronto lawyer may agree to work on a contingency fee basis, meaning they only get paid if the client achieves a certain outcome, such as winning a property dispute.

Retainer fee: Some Toronto lawyers may require a retainer fee upfront, which is a prepayment for their services. The lawyer will then bill against the retainer as they work on the client's case.

It's important to discuss fees with your real estate lawyer upfront and to get a clear understanding of the fee structure and any additional costs that may be involved. You may also want to compare fees and services among different lawyers to ensure that you are getting a fair price for the level of service you need.

| | | | |
| --- | --- | --- | --- |
| LAWYER NAME | WEBSITE URL | CONTACT TEL | CLIENT EXPERIENCE |
| | PROMOTE YOUR WEBSITE | YOUR CONTACT INFO | YOUR REVIEWS |
| | PROMOTE YOUR WEBSITE | YOUR CONTACT INFO | YOUR REVIEWS |
| | PROMOTE YOUR WEBSITE | YOUR CONTACT INFO | YOUR REVIEWS |
| | PROMOTE YOUR WEBSITE | YOUR CONTACT INFO | YOUR REVIEWS |
Reputable Real Estate Lawyers In Toronto - LawLocal.ca - Toronto's Local Lawyer and Legal Services Directory © Copyright 2023