ADD YOUR PRACTICE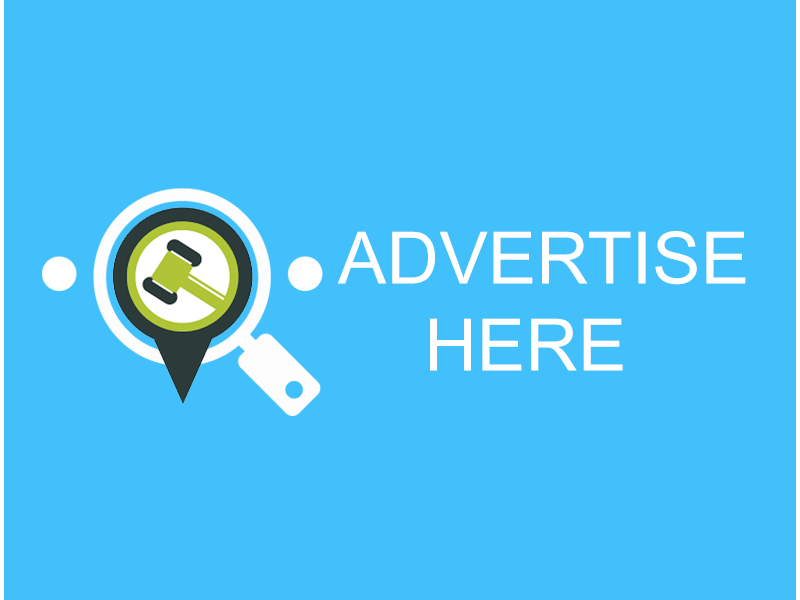 Thank You for using LawLocal.ca, you've come to the right website to find Estate Lawyers in Toronto. Including:
Estate planning, Wills and trusts, Probate and estate administration, Estate litigation, Toronto Power of attorney, Estate dispute resolution, Elder law, Toronto Trustee services, Inheritance tax, Wealth preservation. Expert Estate Litigation Lawyers in Toronto, Resolving Disputes with Compassion and Skill. Toronto Estate Lawyers, Comprehensive Legal Solutions for Your Estate Planning Needs. Estate Planning Made Easy, Trusted Toronto Lawyers at Your Service, Protect Your Legacy Today!

Estate lawyers, also known as estate planning attorneys, specialize in helping individuals and families plan and manage their estates. An estate includes all the property, assets, and debts that a person owns at the time of their death.
Toronto Estate lawyers can help you in several ways, including:
Drafting a will:
A Toronto estate lawyer can help you create a legally binding document that outlines how you want your assets to be distributed after your death. They can also help you designate guardians for your children and make sure your wishes are followed.
Creating trusts:
An estate lawyer in Toronto can help you create a trust to manage your assets during your lifetime and after your death. This can be particularly useful if you have complex assets, such as multiple properties or business interests.
Minimizing taxes:
Estate lawyers can help you minimize the taxes owed on your estate by developing a plan that takes advantage of tax laws and exemptions.
Providing guidance:
Toronto Estate lawyers can provide guidance on a wide range of issues related to estate planning, including probate, estate administration, and asset protection,
Estate lawyers can help ensure that your assets are distributed according to your wishes, while also minimizing the burden on your loved ones during a difficult time.

How to choose the right Toronto estate lawyer.

Choosing the right estate lawyer in Toronto can be a crucial step in protecting your assets and ensuring your estate plan is properly executed. Here are some tips to help you choose the right estate lawyer in Toronto:
Look for a lawyer who specializes in estate planning: Choose a lawyer who specializes in estate planning in Toronto and has experience in this area of law. Ask about their track record of success and if they have worked on cases similar to yours.
Verify their credentials: Make sure the estate lawyer is licensed to practice law in your province or territory and is in good standing with the law society. You can also check if they are a member of any professional associations, such as the Canadian Bar Association or the Society of Trust and Estate Practitioners.
Consider their experience: Look for an estate lawyer in Toronto who has experience in your specific situation, such as dealing with complex assets, blended families, or special needs trusts.
Communication: Choose an estate lawyer who communicates effectively and is responsive to your needs. You should feel comfortable asking questions and discussing your concerns with them.
Availability: Consider the lawyer's availability and accessibility. Make sure they have the time and resources to devote to your case and are accessible when you need them.
Fees: Ask about the lawyer's fee structure and how they bill for their services. Make sure you understand their fees and any potential additional costs that may arise during the process.
Location: Consider the lawyer's location and if they have a convenient office location for you to meet with them.
Personal connection: Choose an estate lawyer who you feel comfortable working with and who you trust to handle your affairs. You should feel confident that they will act in your best interest.
Take the time to research and evaluate several estate lawyers before making your final decision. It's essential to choose an estate lawyer who has the right combination of experience, credentials, communication skills, availability, fees, and personal connection to meet your needs.
| | | | |
| --- | --- | --- | --- |
| LAWYER NAME | WEBSITE URL | CONTACT TEL | CLIENT EXPERIENCE |
| | PROMOTE YOUR WEBSITE | YOUR CONTACT INFO | YOUR REVIEWS |
| | PROMOTE YOUR WEBSITE | YOUR CONTACT INFO | YOUR REVIEWS |
| | PROMOTE YOUR WEBSITE | YOUR CONTACT INFO | YOUR REVIEWS |
| | PROMOTE YOUR WEBSITE | YOUR CONTACT INFO | YOUR REVIEWS |
Reputable Estate Lawyers In Toronto - LawLocal.ca - Toronto's Local Lawyer and Legal Services Directory © Copyright 2023